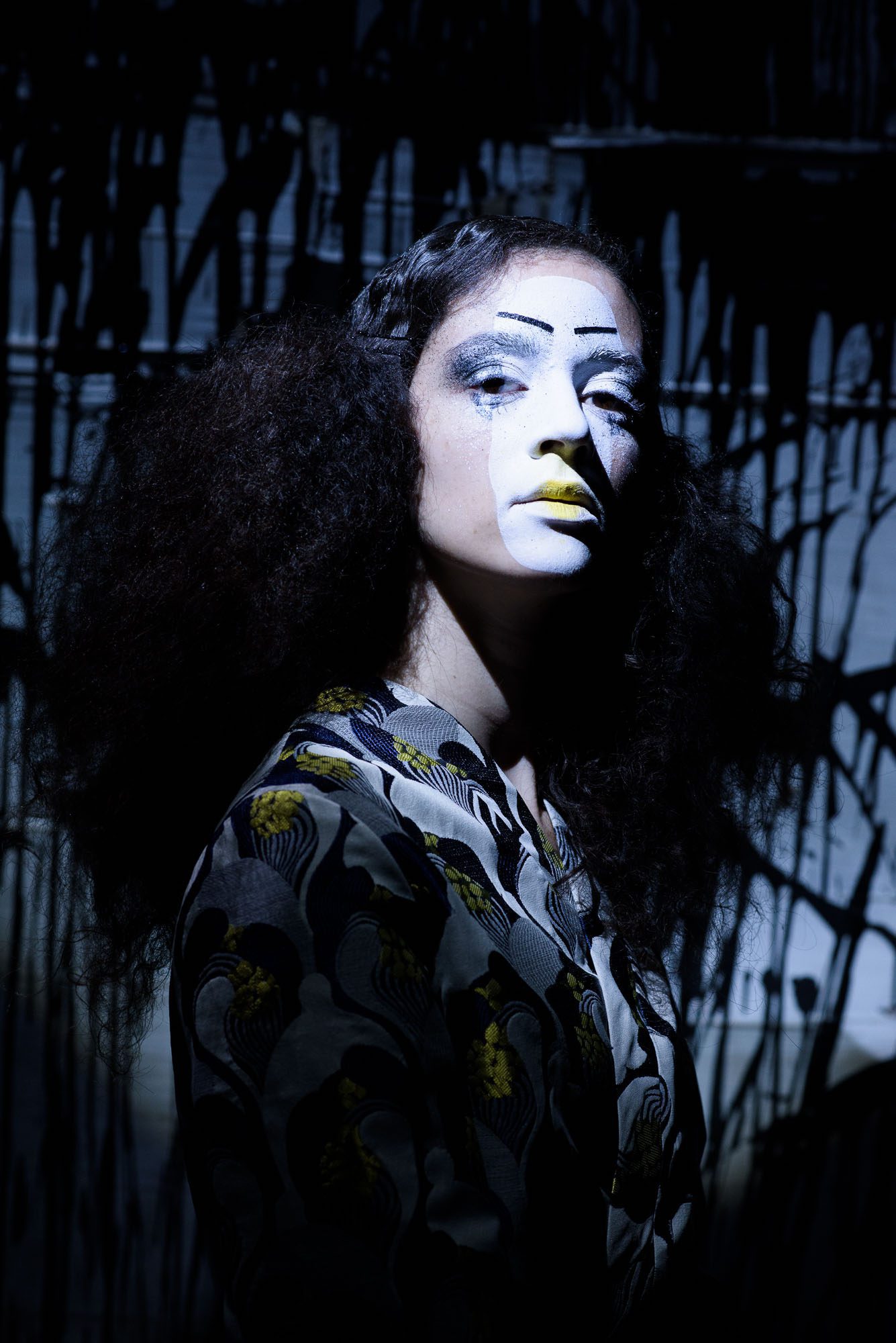 The aim of this MBA is to train students in high-level managerial skills for working at companies in the textile / clothing / accessories / lifestyle sector, and also training them to manage their own business in France and / or abroad within various markets, from on the ground artisanal fabrication to large-scale distribution.
Professionals in these sectors must demonstrate reactivity, foresight and the ability to adapt, in order to carry out commercial action plans that are in close relation to the ever-changing needs of consumers. Nowadays, it is imperative to focus on the various marketing strategies for promotion and sale of a product. The student must have a global vision, imperatively supported by skills in digital marketing as well as knowledge of e-commerce. Professionals working for major groups in France and/or internationally must constantly consider innovative and effective strategies, from purchase to distribution of products and services, in order to remain competitive in the market.
 The MBA at the ISAL enables students from different backgrounds to form an understanding of the international market through an adaptation of their knowledge of the French market. All of our lecturers and course tutors are active professionals and key players in the French and international fashion scene. Each lecturer for the Purchasing / Distribution / E-commerce MBA will offer students the opportunity to discover a sector and a specific market in the world of fashion. They will be the link between the student and his future professional network, the key to his integration into the professional sphere.
A substantial professional experience as an intern within a company, as well the various case studies carried out, will allow the student throughout the two years of their formation to become a true professional of fashion management, in France and internationally.
Different kinds of apprenticeship or skills acquisition work-study contracts :
Part-time permanent contracts or fixed-term contracts: you are an employee of the company and work in the company out of your course days. Your remuneration depends on what you have negotiated with the company.
The Internship Agreement: You are a trainee of the company by agreement with the school and

work in the company out of your course days

. Your minimum wage is set by work regulatory conditions but may be higher depending on what you negotiated with the company.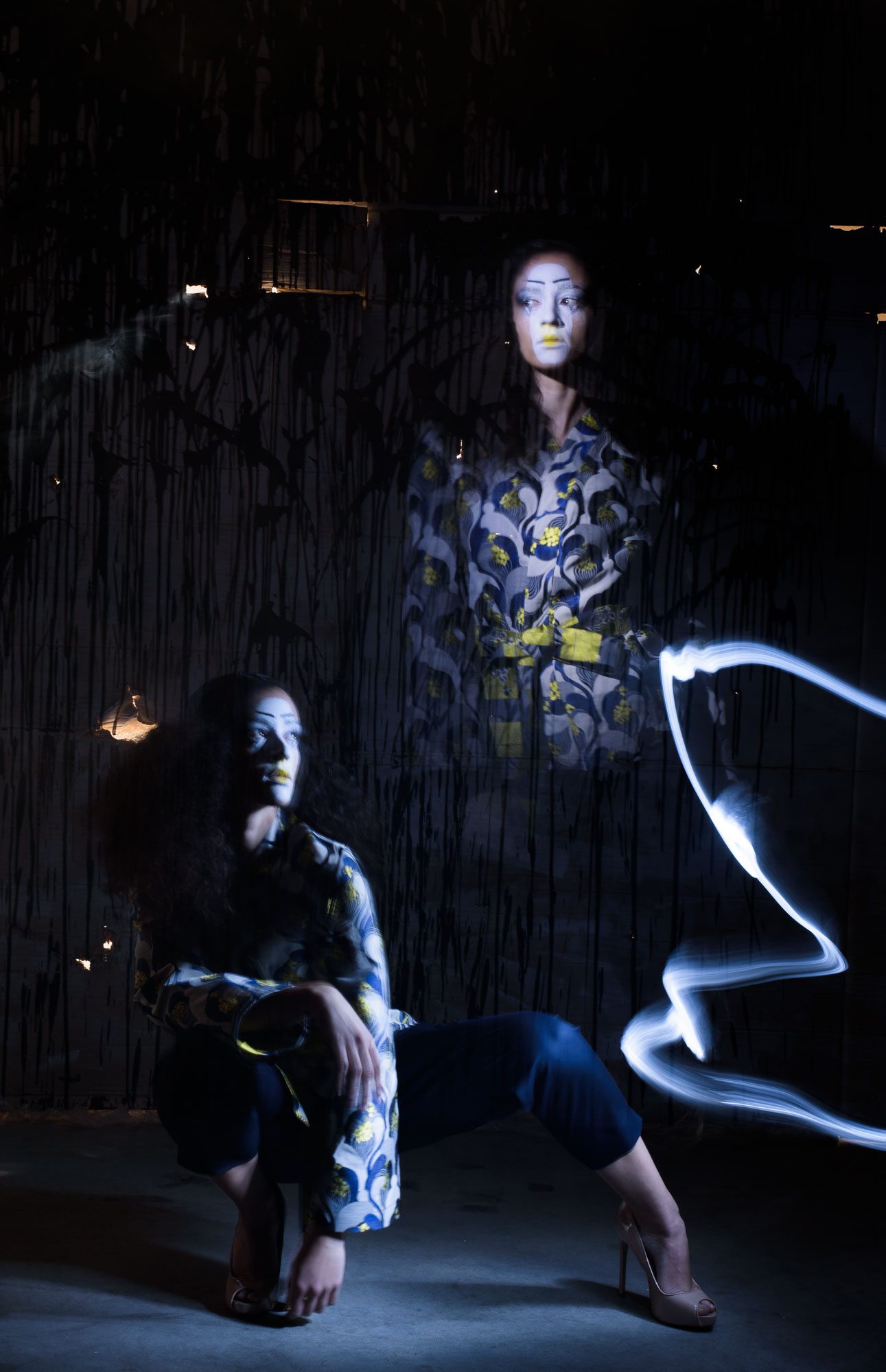 ACHIEVEMENTS & DEGREE 
ISAL Master Fashion Branding and Digital Communication Degree (Bac+5)
CAREER OPPORTUNITIES 
Head of collections and product lines
Marketing Manager
Distribution Network Manager
Purchasing Manager
Fashion Image Consultant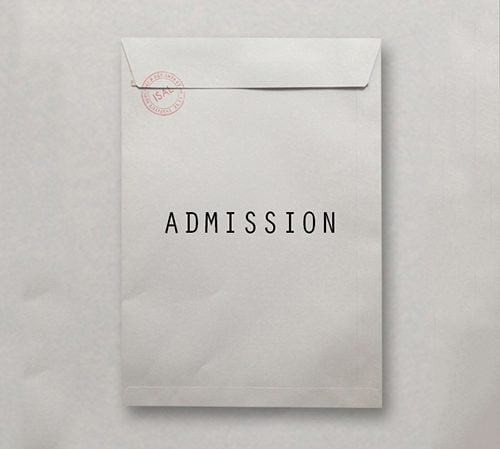 PREREQUISITES
Minimum age for application : 20 years

Required Diplomas: Bachelor's degree or equivalent
ADMISSION
The decision is made upon your motivation and the examination of your application file consisting of:
identity documents

a curriculum vitae

a letter of motivation

the latest and higher diploma

2 passport photos