Discovering the new collections of the season, becoming familiar with the French and international brands, seeking inspiration from new trends is a constant work for fashion students.
The research and collect informations work allows each student to stir up his imagination and affirm his personal universe.
At Paris Fashion Week Autumn – Winter 2018, students from ISAL Paris had the opportunity to discover the extraordinary world of fashion in Paris.
During the week, the students were given the task of identifying various actors involved in the profession as well as making streetlooks in front of the podiums.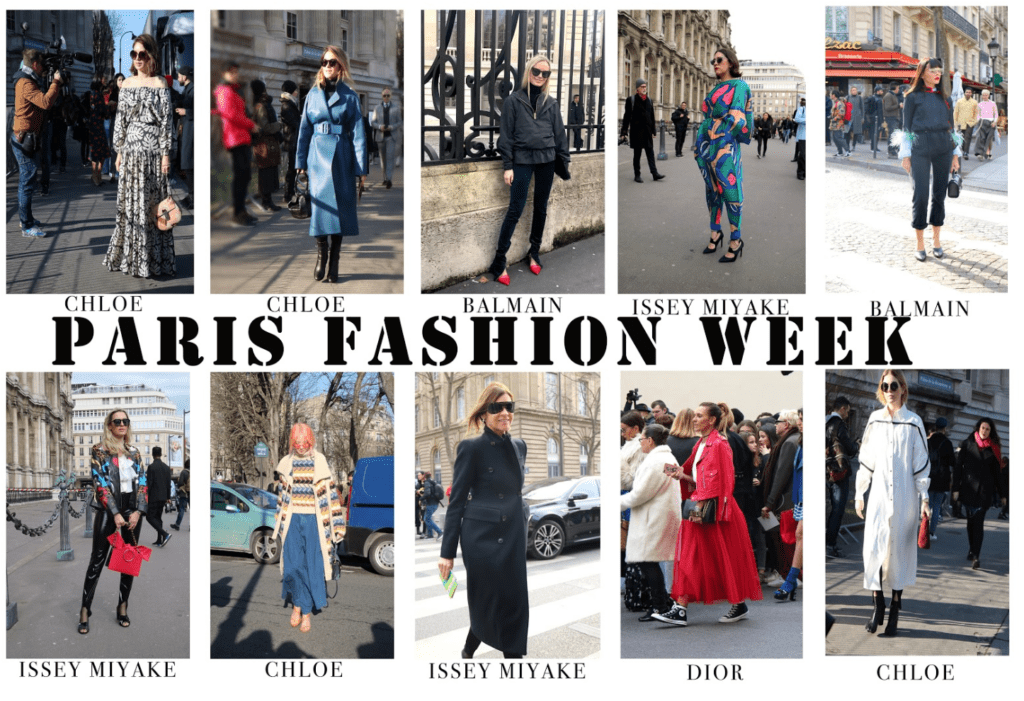 In order to analyze the major trends of the season, each student had the opportunity to view all the parades and highlight the main themes of this Paris fashion week.
Which is one of the main tasks for every stylist in fashion houses and companies in the textile / clothing / accessories sector.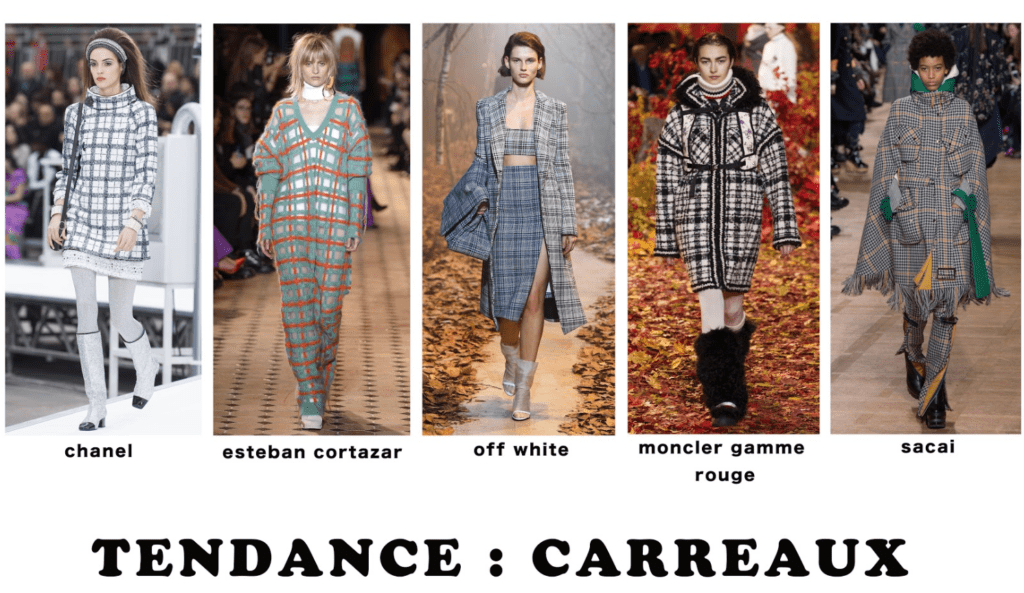 A week rich in twists and discoveries !